Tous les détails ici : http://fcnl.frenchculture.org/sent/show/1bd118b5b99bb184e635caa17f55f333
Entre autre, à  Houston :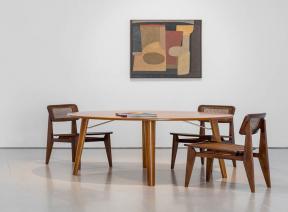 Group exhibition featuring mid-century modern furniture pieces by French designer Marcel Gascoin. On view at McClain Gallery.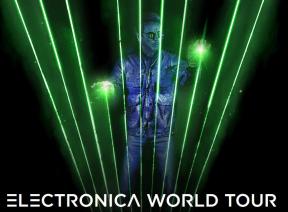 Composer, performer and music producer Jean-Michel Jarre will be performing at the Verizon Theatre at Grand Prairie (Dallas, TX) on April 9 and at the Smart Financial Centre at Sugar Land (Houston, TX) on April 10 in the framework of his Electronica World Tour. A long-awaited comeback since his 1986 performance downtown Houston, which gathered 1.3 million attendees.
Screening of 1969 film Army of Shadows (L'armée des ombres) directed by Jean-Pierre Melville at the Museum of Fine Arts, Houston. The film will be introduced by Sarah Rothenberg, artistic and general director of Da Camera, in the framework of the Movies Houstonians Love film series.